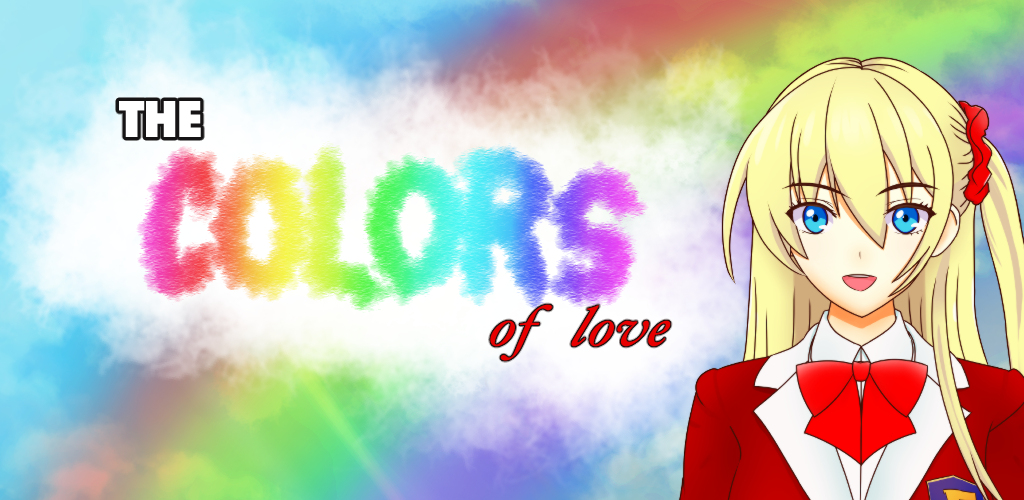 The Colors of Love
A downloadable game for Windows, macOS, and Linux
The Colors of Love narrates the story of a teenager that is unmotivated in life. He's healthy, has two good friends, both of his loving parents and does well at school.
However, he feels empty. Feels that life is boring. That even though he's doing well, it's not enough.
That's until he finally falls in love for the first time in his life.
What kind of new things will he experience?
Will he find some motivation thanks to his new love interest?
Will he be able to overcome the obstacles that life has in store for him?
Download
Comments
Log in with itch.io to leave a comment.
This looks great! Is it cinematic or with branching paths? Take care! ♥
Hi! Without going into much detail so I don't spoil it, I can tell you that it's mostly cinematic but with 2 endings. I hope you decide to give it a try and that it meets your expectations! :D